Shop by bicycle in Te Atatū (Peninsula or South) from March 19th – April 17th, take a photo of your trip, upload it to social media using the hashtag #BuyCycleTeAtatu and be in to win prize money to spend at the shops. We'll print your photo and include it in the exhibition.
Instructions:
Exhibition and prizes:
We will print all the photos which are publicly viewable and hashtagged #BuyCycleTeAtatu and display them in an outdoor exhibition.
We will have various vouchers of different values to spend at local businesses. You will be able to choose which vouchers you'd like. We'll post here once we know the value of the prizes and which businesses have vouchers available.
Prizes will be awarded during the exhibition period. We will let you know via social media if you have won a prize and will arrange which vouchers you'd like. Some prizes will be drawn at random.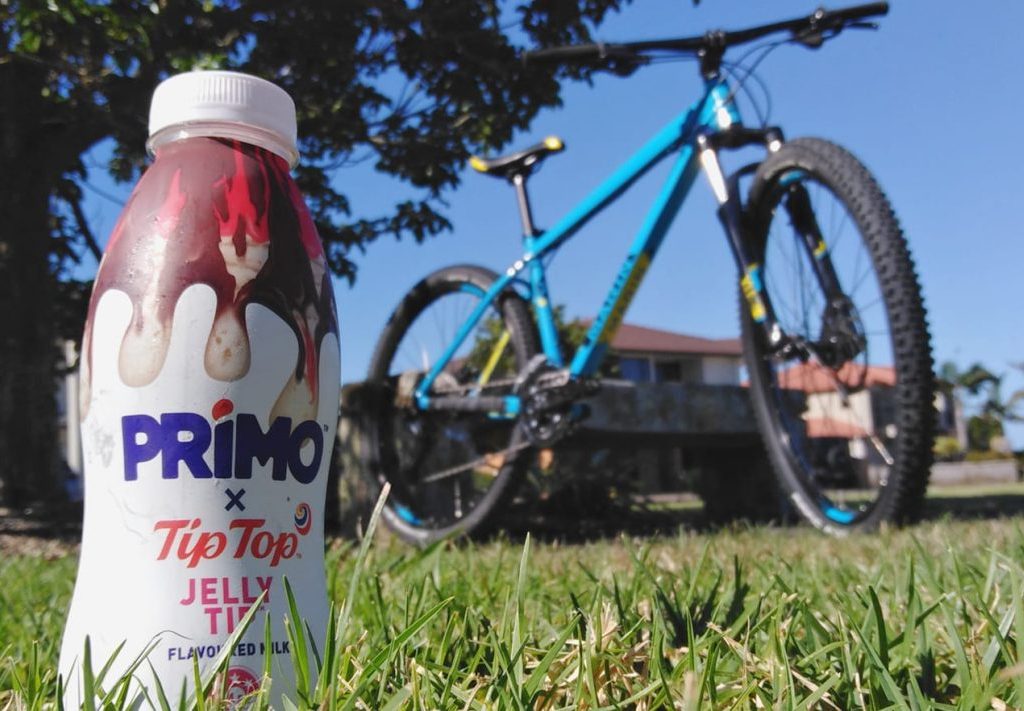 ---
FAQs
How do I enter?
Shop by bike between March 19th and April 17th. Take a photo. Upload it to social media (Twitter, Facebook or Instagram) with the hashtag #BuyCycleTeAtatu. Make sure your Twitter or Instagram accounts are unlocked and if you are uploading to Facebook, that you upload to Bike Te Atatū's group page.
How many times can I enter?
As many times as you buy-cycle during the competition period. If you upload the same photo to more than one social media channel, it'll only be counted once.
I'm no good at taking photographs, is it worth my time entering?
Yes! Some prizes will be awarded for photography, but there will also be random draws with several prizes just for entering.
Does buying coffee or food count?
Yes!
What about getting my eyes tested or getting a massage?
Yes! As long as you are spending money at a local business you qualify.
Where are the boundaries?
Anywhere on Te Atatū Peninsula and Te Atatū South (includes Roberts Rd shops up to McLeod Rd, Vodanovich Rd shops and the main Te Atatū South town centre)
When is the exhibition?
Details to come!
What are the prizes?
Prizes will be vouchers for local businesses. We will work with the prize winners to arrange vouchers from businesses of their choice. Prize winners will be chosen during the exhibition period
First prize: $200
Second prize: $150
Third prize: $100
Two random draw prizes of $50 each
---
 Proudly funded by the Auckland Transport Community Bike Fund